Gas Boiler Replacement & New Installs
Gas Boiler
At Gas Boiler, based in Dublin, we supply and install efficient and sustainable gas boilers. Our team consists of qualified professionals with extensive experience in installing, repairing and replacing gas boilers.
We have a range of quality new gas boilers to choose from with prices starting just from €1895. Our staff provides a detailed examination of your heating system and provides an expert advice on how to choose the best option to suit your home. When it comes to gas boiler replacement, we are fitted to complete the job in a timely manner.
Fully Licensed
Experienced professionals
Best Price
Guaranteed quality
Fast Service
Efficient customer care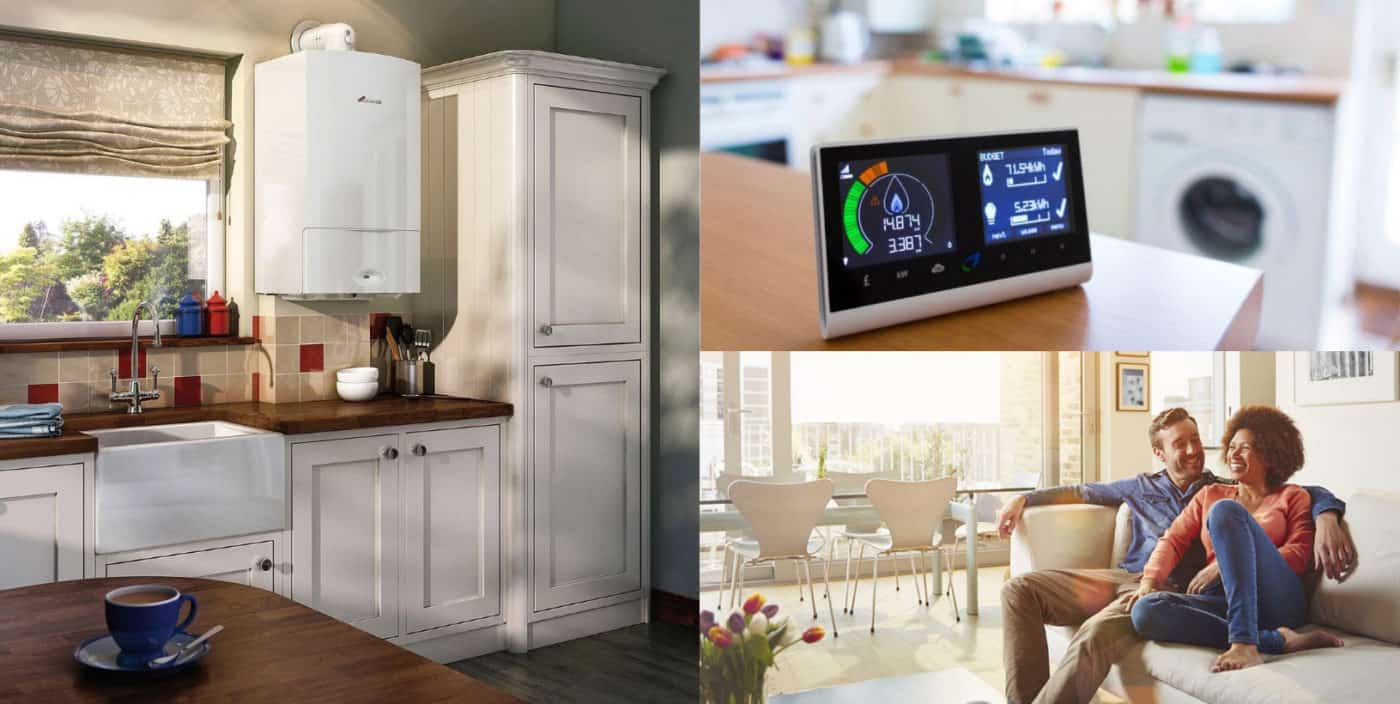 Every Gas Boiler loses efficiency with every passing year. You will be able to save up to 40% on your bills by replacing a gas boiler. The reason for that is because a gas boiler takes more power to generate energy when it gets old. It may be essential for you to upgrade your gas boiler to save on your gas bills. Get in touch with our team to make sure that you're not wasting money by repairing a boiler that needs replacing.
You can simply enquire for a gas boiler replacement. Once you do that we will put you in a streamlined communication with our operations manager. Our manager will talk you through your potential gas boiler options. Having in mind your water tank and the number and size of radiators we can provide customisable options for substandard measurements.
Most Irish homes have standard designs and if you don't know the measurements we will chose the best gas boiler to fit your home. We will always recommend a new energy efficient model. The more recent the model is the more sustainable the investment on your gas boiler replacement will be. After the decision on the gas boiler has been made our technician will organise a date for gas boiler installation. All gas boilers come with a warranty from their manufacturer, which can be Ideal (which are a household name in Ireland), Viessmann and Worcester-Bosch. Depending on the manufacturer the warranty will vary between a 2-5 year periods and up to 10 years warranty for certain models.
The Best Brands
Viessmann, Worcester Bosch, Vokera & Ideal are available
Supply & Fit
Our company supplies and installs gas boilers in Dublin
Fully Qualified
RGI-Certified and fully licensed tradesmen and vans
Most Affordable
We beat the prices of all our Dublin-based competition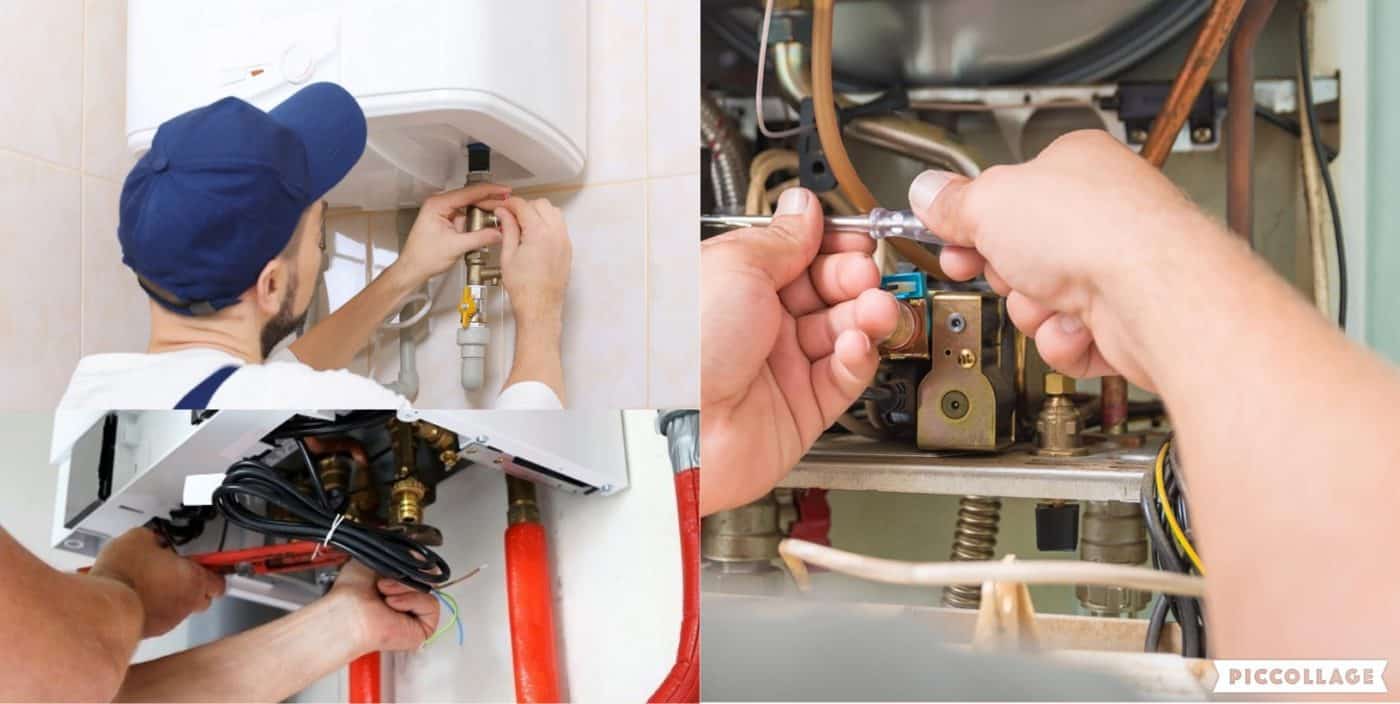 Gas Boiler Dublin
At Gas Boiler our Dublin based team is experienced to fit gas boilers in Irish homes with various design layouts. Our technicians are experienced and have encountered various different types of designs when fitting in a gas boiler. We offer an easy solution to streamline the gas boiler service to be completed in the shortest possible time. This makes us the best in the business by completion times and service rates.
Fitting a new gas boiler is a complicated process that should only be performed by a plumber. As part of our team we offer experienced and fully licensed members of staff. We will perform gas boiler service flawlessly and conveniently.
We are a busy team of professionals. To make sure you get your gas boiler serviced soon book your appointment with us promptly. We offer an inspection, purchasing of the gas boiler, repairing, replacement and maintenance services. When the gas boiler leaves us it is already fully checked to guarantee the boiler is fully working being fitted.
Gas Boiler will service your gas boiler in a time efficient and experienced manner.
Don't forget...

If any of your properties are still using an immersion heater, you should book a check-up to make sure it works at its best.

---
Also check this out!

Do you need cabinet maker to build your kitchen cabinets, alcove units, wardrobes, radiator covers or any other type of custom home furniture?

---
Gas Boiler Prices
Call us for advice or for booking a callout!
Gas Boiler Prices include:
Magnetic Filter
Heating Inhibitors
Chemical Flush
Carbon Monoxide Detector
Ideal
Ideal Max
Worcester Bosch
Viessmann
What Size Boiler Do I Need?
Gas Boiler Sizing is an important aspect of an installation or replacement, and it's usually very easy to figure it out. If you are considering upgrading or replacing your existing boiler it is important to think about the hot water and heating requirements of your home.
The size of the boiler you will need directly relates to the output rating your property requires. Simply put the greater number of radiators you have, the larger boiler you will need.
When we discuss boiler size, we are not referring to the physical dimensions, but rather the amount of output. Choosing the correct size boiler helps to run your heating system more efficiently and reduce energy bills.
While there is no quick and easy rule for the size of the boiler you will need. There are some guidelines which you can use to help decide the optimum gas boiler size.
When choosing a new boiler, there are some simple elements which form part of the calculation to help find the optimal size:
Number of radiators within the property
Number of bedrooms and bathrooms within the home
Total amount of people residing within property
Type of boiler system in your home
As demonstrated above, the size of the property is a key factor in determining the correct size boiler.
The recommended outputs below should only be used as a guide. For more detailed advice you should contact one of our plumbers.
Gas Boiler Quote

Contact us on 087 189 0826 or by e-mail today for a gas boiler quote.

---
Gas Boilers for 2 Bedroom Homes
A common mistake people make when selecting a new boiler for a small house or flat is getting a boiler which has too large an output. This can cause energy bills to rocket.
For a small house or flat with approximately 10 radiators or less, we recommend a system with an output of 9-18 KW. Prices from €2095 + VAT (13.5%).
◼◼◼
Gas Boilders for 3 Bedroom Homes
Basing our estimations of a 3-bedroom house having between 10-15 radiators, you should be looking at a boiler size with an output of 18-26 KW. Of course, if you have a larger number of radiators within your property it is worth getting in touch with one of our registered gas engineers. Prices from €2195 + VAT (13.5%).
◼◼◼
Gas Boilders for 4 Bedroom Homes
If you have a 4-bedroom house, it is likely that you may have more than one bathroom. Based on an estimate of a 4-bedroom house having between 15-20 radiators, we would advise a boiler with an output of 25-30+ kw or preferably more. Prices from €2249 + VAT (13.5%).
◼◼◼
Gas Boilders for 5+ Bedroom Homes
Choosing the right size boiler in a large house with multiple bedrooms and bathrooms is crucial. While each house is individual and unique, we offer a guideline of a boiler with an output of 35kw or more. In order to ensure you get the perfect boiler, get in touch with one our team who will be able to provide consultation and a quote for your new boiler. Prices from €2795 + VAT (13.5%).