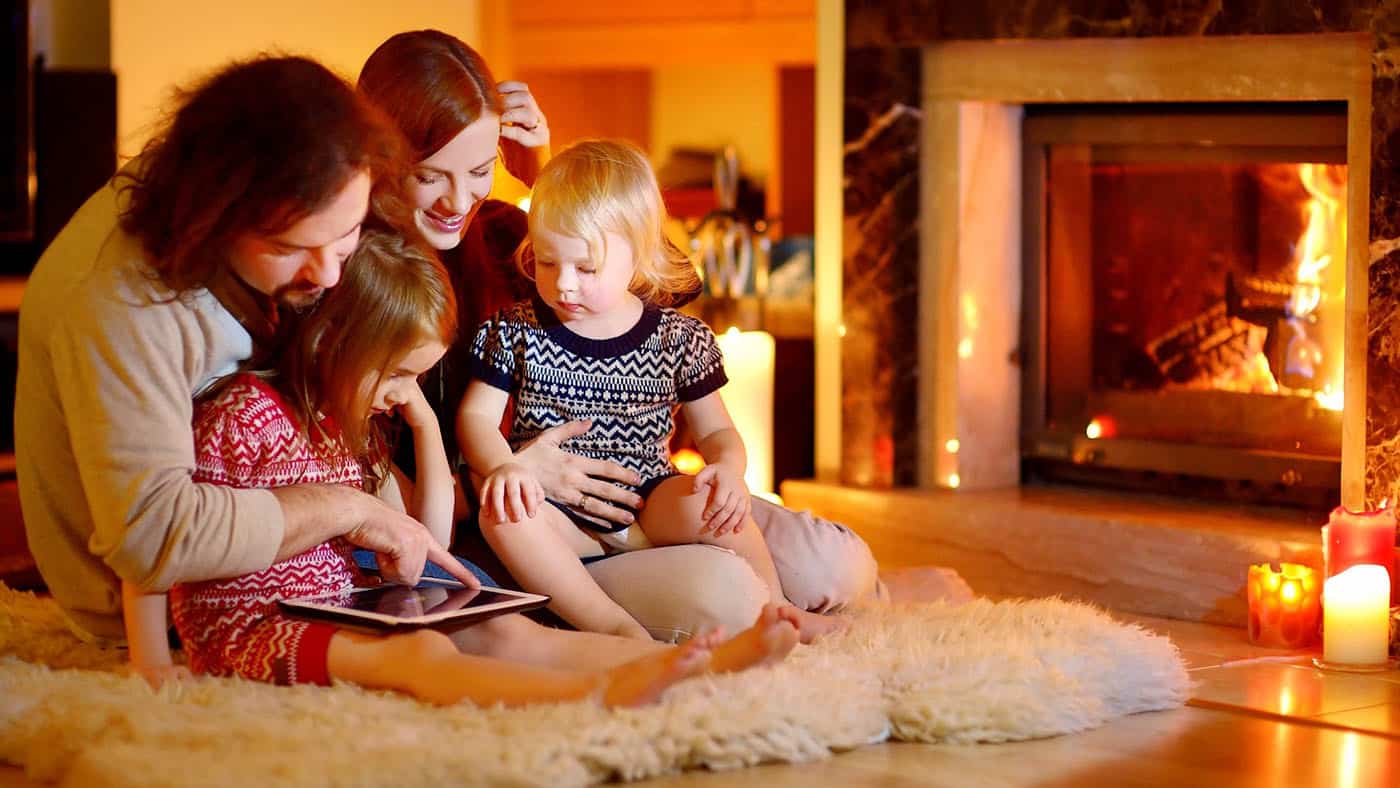 When you decide to shop around for gas boiler prices ask yourself, why are you replacing the gas boiler in the first place? Is it because the efficiency levels have dropped? Are the maintenance and repair expenses higher than what you are trying to save on your gas bills? To fully understand the performance of your gas boiler before writing it off, you can book an appointment with one of our technicians to inspect it. Our technician will advise you on whether you need to replace it or fix it.
The price of the gas boiler will depend on a number of factors. The quality of the gas boiler will determine its efficiency. Nowadays gas boilers are highly efficient however like a high-end car, the higher the class of the car, the better the performance and longer durability it will have. Premium brands like Worcester Bosch and Viessmann are the leading brands on the market to choose from. These brands come with long warranties and Worcester Bosch has a loyalty program that lets you extend it.
Shopping for gas boiler prices you should take into consideration the size of your home. Our experts will be able to advise you on the correct size of the gas boiler. It is inadvisable to buy a big boiler for a small house, as it will never reach the right temperatures to sustain efficiency. Choosing a small boiler for a large household that will potentially grow, will overwork the gas boiler.
Many homeowners choose nowadays to hide their gas boilers within cabinets, giving them extra storage space as well. Covering your gas boiler is generally safe if done properly.
Gas Boiler Installation Cost
Gas Boiler Prices include standard horizontal Flue Kit.
Figures include installation & VAT. Call us for advice or for booking a callout!
Glow Worm
Ideal
Worcester Bosch
Viessmann
Cost of Replacing a Gas Boiler
Over the last few years a 'condensing technology' has been incorporated into gas boilers. It is when some of the heat that would escape the boiler through the flue, a pipe for waste gases, is captured and reused. The better the quality of your boiler is, the more it captures, the more savings on your bills you will have.
It may seem like an overwhelming process to change your boiler and the costs may seem unjust. In the long run, a high quality gas boiler with all of the additional services will result in a long lifespan of the boiler and larger savings on your gas bills.
Even though gas boilers are now over 90% efficient, there are a number of things to consider increasing the efficiency levels even more. Services like time clock, temperature changing controls, in more than one area of the house, and flushing and cleaning the system can increase the efficiency of the gas boiler up to 98%. You will become environmentally greener with full control and comfort over your heating system.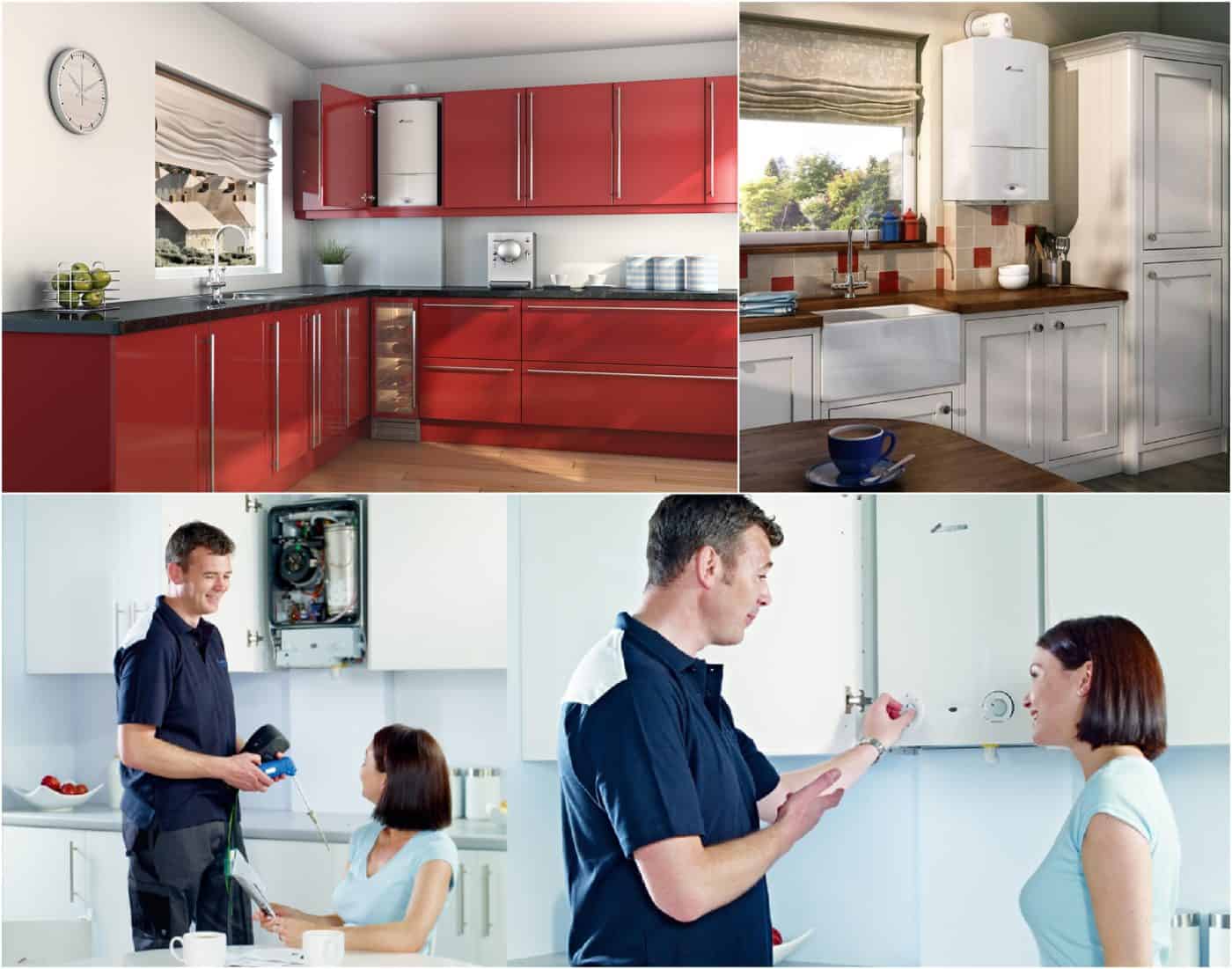 Time clock is a simple feature of a gas boiler that allows you to set specific times for your boiler to come on and off. This control won't allow you to manage the exact house temperatures.
A room thermostat lets you obtain more control over your temperature. You can set temperature for a room yourself. The gas boiler will switch off when the room will reach that specific temperature.
Programmable thermostats will allow you to set different temperatures at different times of the day with an ability to top up the heat. Features like weather detection will save a lot of energy by being able to adjust the house temperature correctly. These features can be connected to your smartphone app and controlled from anywhere. You can divide your house zones and install more than one programmable thermostat on different levels of your house. This additional service will cost around €500 - €1500 depending on the complexity of the installments.
Flushing and cleaning the system is another service that should be considered when replacing a gas boiler. Sometimes it won't be necessary to flush and clean the system. However if our technician advises you to proceed with the flushing and cleaning, it will increase the efficiency and sustainability of the gas boiler. Our technicians will be able investigate water hardness and the level of congestion whether the service is necessary or not. It will cost €250 to flush and clean the system while installing the gas boiler replacement as opposed to €450 if the technician was to come and do it as a separate service.
Replacing a gas boiler with a new one may push you towards a quick renovation of your kitchen and in the process of redesigning it you may want to design your kitchen slightly differently. Wall paneling for kitchens is an option to bring in a personal touch and style. We are happy to announce that as part of our team we have skilled designers and carpenters that can help you in this area. To speak to one of our team members click here.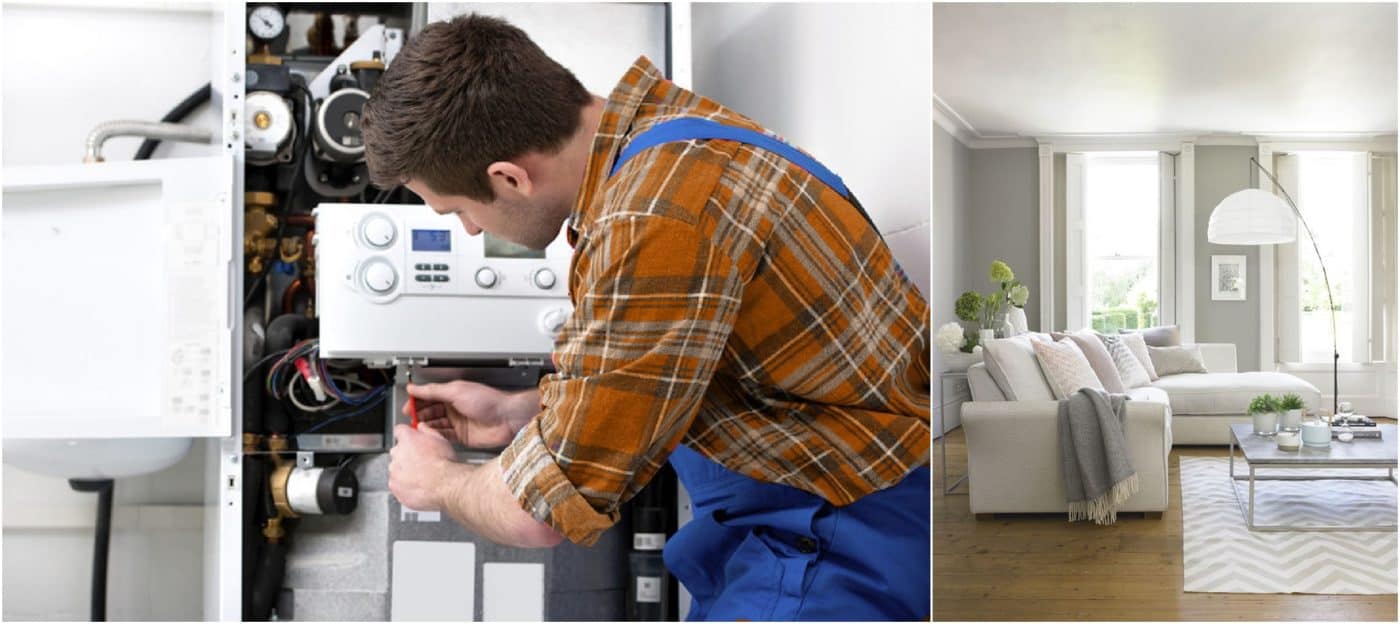 There are two ways of going about replacing your gas boiler. First way, simply replacing the boiler. It won't guarantee you the efficiency and savings on your bills. Second way, acquiring of the additional services that will extend the lifespan of your gas boiler, decrease your bills, increase the comfort and help you become environmentally greener.
Need a quote for Gas Boiler Repair?
GET A QUOTE TODAY Contact us to estimate the scope of the work that needs to be done according to your preferences for a quote.
There are a few brands to choose from when installing a gas boiler. The leading, innovative brands on the market are Worcester Bosch and Viessmann. If you decide to go with a budget version you can choose Ideal or Vokera. Worcester Bosch and Viessmann's leadership is determined by the amount of testing they do on their products and the types of parts they use for their boilers. They are more likely to produce their own branded parts for gas boilers.
The key thing to keep in mind when replacing a gas boiler is having qualified experienced and licensed professionals to perform the job. Our technicians have extensive expertise that will ensure that the product will be installed correctly, in the right place, with the proper size.
Worcester Bosch Gas Boilers
Worcester Engineering Co was founded in 1962 by Cecil Duckworth and in 1992 acquired by Robert Bosch adopting the new name of Worcester Bosch Group. Worcester has a loyalty scheme where you can buy an extended warranty to your boiler.
Viessmann Boilers
The Veissmann Group is a family owned business founded in 1917. Their systems have been awarded multiple times. The company's core values are to act responsibly and maintain the balance between ecology, social responsibility and economy. Veismann tries to meet the needs of our generation without compromising the quality of life of the future.
Vokera Boilers
Vokera Boilers was established over 30 years ago. The company is based in the UK and Ireland making it a domestic supplier for our Irish customers. Vokera tests 100% of boilers before they reach the factory offering a lifelong reliability.
Ideal Gas Boilers
Ideal Gas Boilers were founded in 1906. It provides over 100 years of heat to their customers' homes. Being built on its rich heritage, Ideal's company values are to look into the future with adding value, quality and innovation.