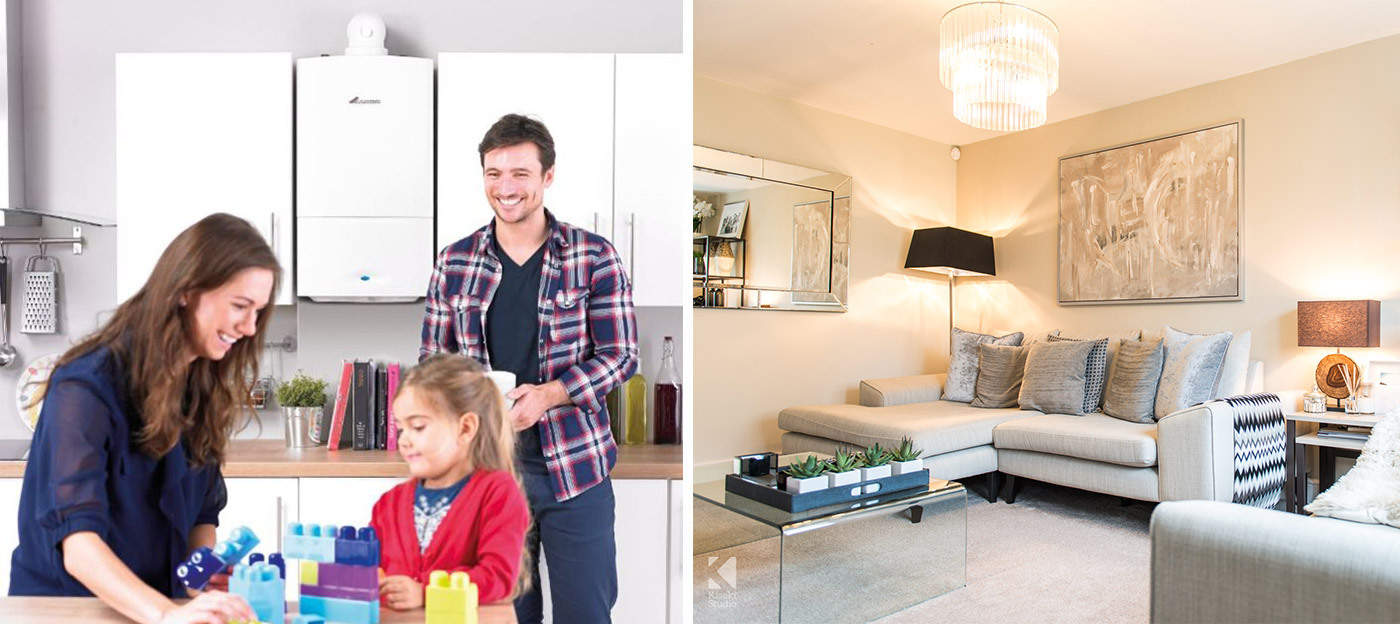 Is your home ready for the onset of what could be another fierce Dublin winter? Or is the cost of purchasing a new gas boiler or gas heater holding you back?
Statistics show that old gas boilers are costing Irish households more and more money each year due to their growing energy inefficiencies. The older your boiler gets the more prone your home is to leaks, faults and even other more severe risks.
If you have been thinking about replacing your old gas boiler but were holding back due to the lump sum amount required, then we have the solution for you that doesn't need you to give us your morning latte fix in order to save up for it.
Our company, Gas Boiler, has partnered up with Flexi-Fi to provide you with the best possible gas boiler finance option right here in Dublin.
You can get a quote and apply right now.
Gas Boiler Financing Ireland
Gas boiler financing offers the average Irish family home the opportunity to access a high quality gas boiler that is fully installed by our expert team at a reasonable month to month payment plan that fits in with the family budget.
Gas boiler financing generally is secured against your new gas boiler unit and therefore our finance partner is able to provide even more competitive interest rates.
In other words the gas boiler unit will be installed in your home but in order to lower the rates for your finance, the gas boiler unit could be held as surety for the finance company which works to your advantage as this keep repayments to a minimum.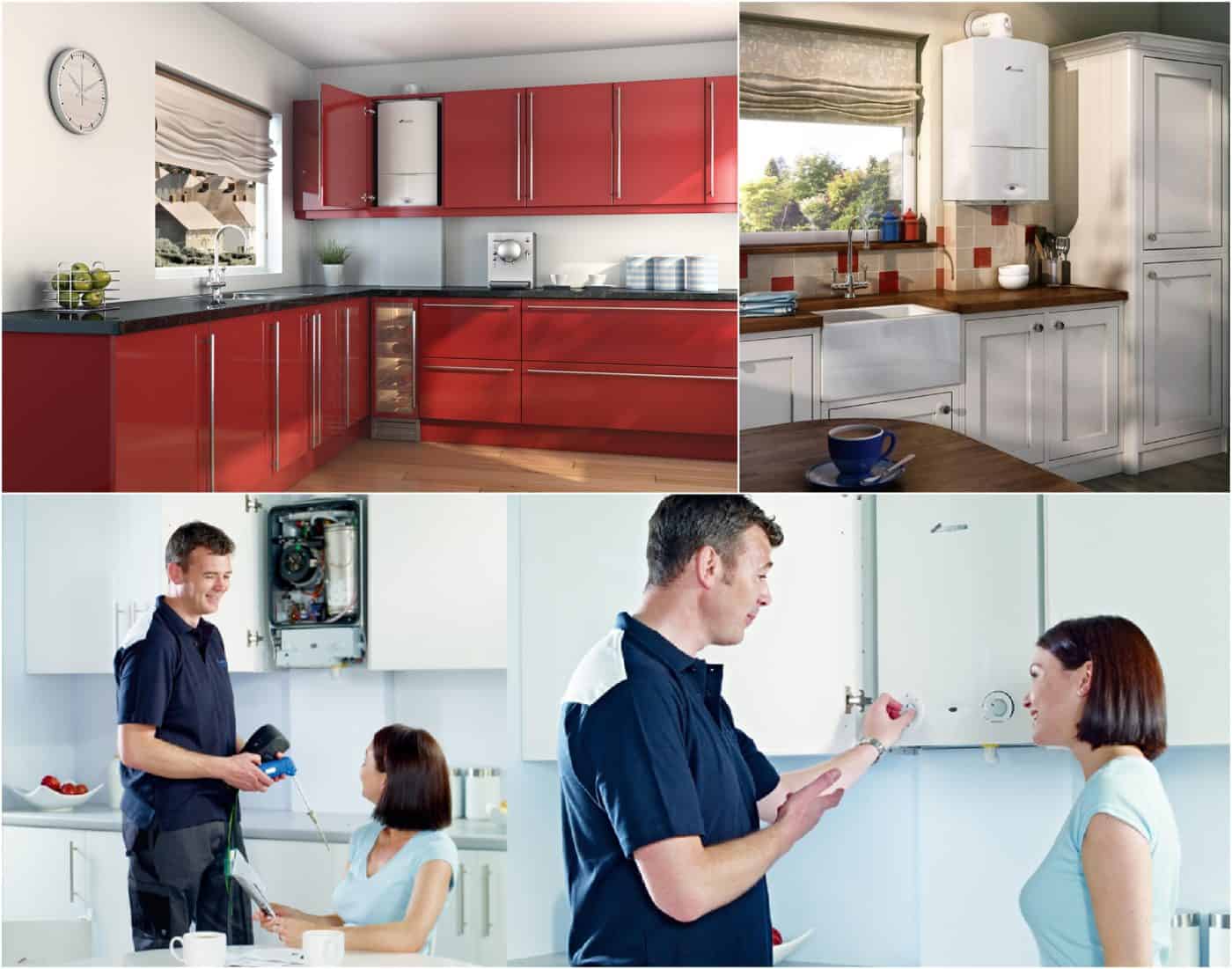 Why Opt For Gas Boilers on Finance?
The key benefits of purchasing your brand new gas boiler on a finance option are:
The freedom for you to pay off the cost of purchase in small monthly instalments
You will get a fixed amount to pay each month that fits in with your monthly budget
You will have installed a brand new unit that is more energy efficient and environmentally friendly, and will potentially even save you money in energy bills for many years to come
New Gas Boiler Offers
Gas Boiler Prices include standard horizontal Flue Kit.
Figures include installation & VAT. Call us for advice or apply for financing with Flexi-Fi.
Vokera
Ideal
Worcester Bosch
Viessmann
Pay Monthly for a New Boiler
The cost of a new gas boiler starts from only €1,650, while this may be affordable for some families as a lump sum, we have found that a flexible option to pay monthly for a new boiler is a great way to improve your family cash flow commitments.
Choosing to pay monthly for a new boiler doesn't lock you into a contract, if circumstances change and you have extra financial capacity, you can always pay off the remaining balance earlier.
Looking for a Gas Boiler Quote?
GET A QUOTE NOW Contact us to advise you on sizing the boiler and to book an installation.
New Boiler Schemes and Grants in Ireland
It is also important to note that grants of up to €6,000 are available to homeowners of houses built before 2006. These grants are not income related – anyone can apply regardless of income. For more information on this refer to The Better Energy Homes grant scheme.