When it comes to home heating, there are many options to consider. A home heating solution in necessary for every home, but there are so many viable options to choose from. Which do you choose?
Immersion Heating.
We'll start with immersion heating. Mainly because most Irish homes were built with this heating system and unless the homeowner has invested in a newer, more modern heating solution, then this is probably the heating system you have installed.
Immersion heating works through a series of heating parts working together in unison. The water is heated in the hot water tank through the Immersion Heater elements. These elements can take time to heat the entire tank, which is why the immersion must be turned on a significant amount of time before you want to use the hot water.
Storage Heater.
Storage heaters are a lesser known heating system. They are usually implemented in offices and workplaces because of how they work.
Storage heaters are powered by electricity, they turn on during the day when the cost of electricity is lower. This means they are the most cost effective between the hours 9am – 5pm. This naturally leads them to be used for offices and workplaces.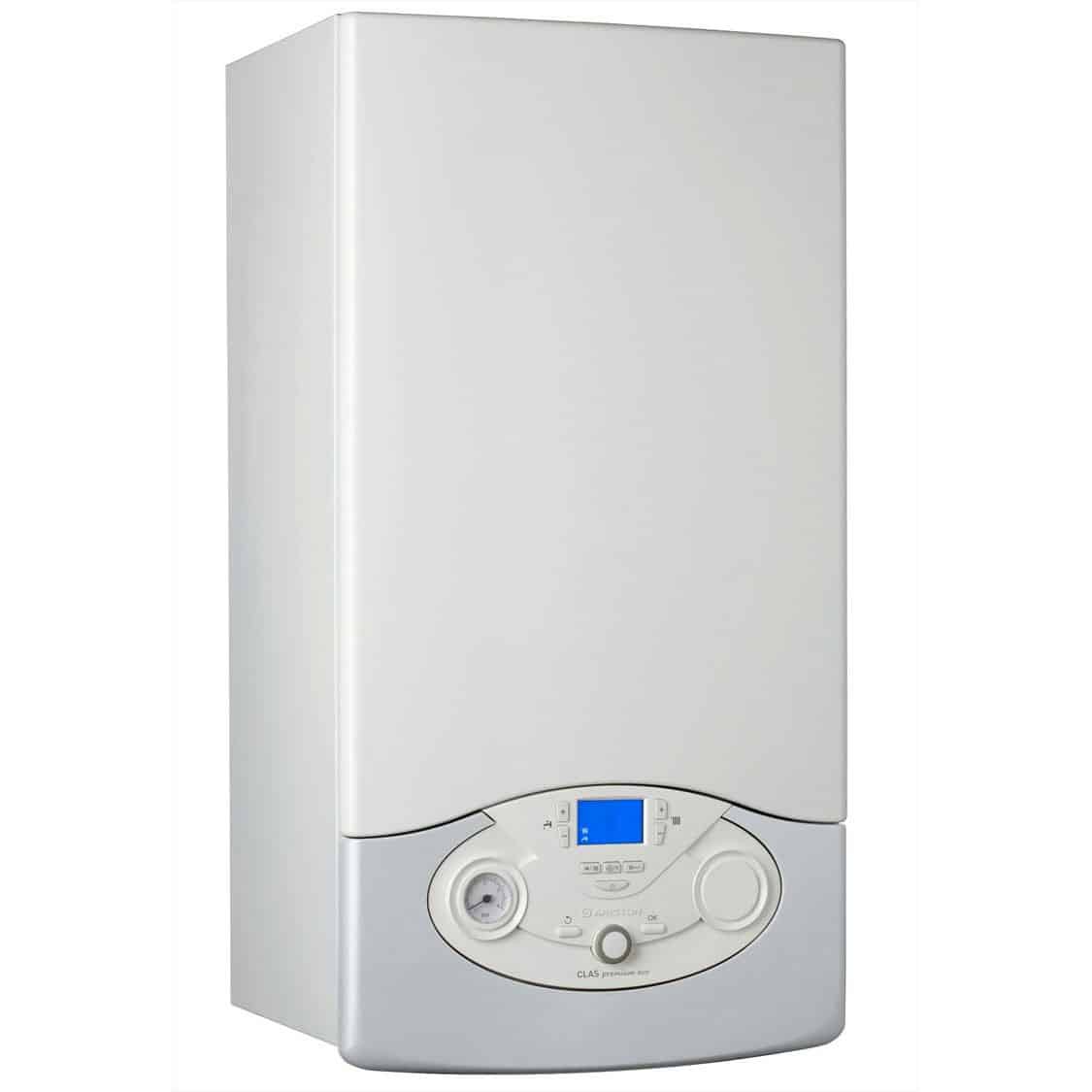 Gas boiler.
Gas boilers are a well-known and modern form of home heating. These operate using gas the heat the radiator and appliances in your home.
They are a costly home improvement but the benefits of installing and fitting a gas boiler into your home are incredible. The modern energy efficiency of a modern gas boiler means that you will pay less in the long run. The cost of running an older, more cumbersome heating solution such as immersion heaters will vastly outweigh the cost of a gas boiler over time.
That is why we recommend our customers install a modern, high efficiency gas boiler as soon as possible, so they can reap the benefits of a quality gas boiler.